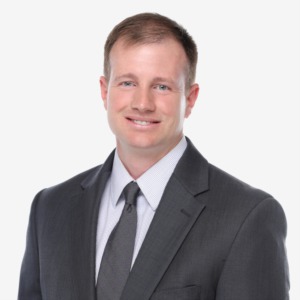 Frank Goody is a retired Marine who has found a new passion in helping people build their legacies through real estate. With over 22 years of experience serving in the military, Frank has developed strong leadership, communication, and problem-solving skills that he now applies to his work as a real estate agent. He is committed to listening to his clients' needs and concerns and works tirelessly to help them achieve their goals.
Frank first discovered his passion for real estate while serving in the Marine Corps, where he acquired investment properties for himself using both VA and conventional loans. This experience inspired him to share his knowledge and passion with his fellow Marines, helping them build their own real estate portfolios. After retiring from the military, Frank decided to pursue a career in real estate that would allow him to continue making a difference in people's lives.
As a trusted advisor, Frank is dedicated to providing his clients with the information and guidance they need to make informed decisions. He understands that buying or selling a home can be a stressful experience and is committed to making the process as smooth and enjoyable as possible. Whether you are a first-time homebuyer or an experienced investor, Frank will take the time to explain the current market conditions and help you stay informed about the real estate market in Carlsbad and beyond.