Michael Woodbridge
Realtor®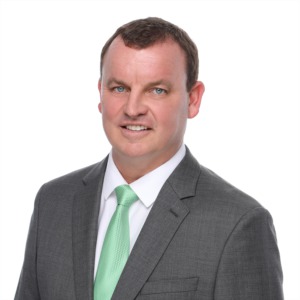 As your Realtor, you can expect to see passion, love, and creativity in planning to find you your next dream home in amazing San Diego. Including helping a seller in marketing their home and finding a buyer. 
I will also continue promoting the San Diego lifestyle! Constantly showing and promoting the highlights that San Diego has to offer.  And providing you confirmation that you have made a wise investment in this community.
I believe I am the Realtor you are looking for.  I thrive in an atmosphere of challenge and I can bring a package of skills, experience, and abilities to help you either find your next dream home and/or help find a buyer for you.
Below are a few things you can expect from me:
Sales - I thrive on helping my clients (you) closed the deal. 
Self-Starter - I started my own company from the ground up.  Everyday motivation has to come from within! This self-motivation will reconfirm to you that I will be working hard every day to help you find your next dream home or find that buyer for your home!
Negotiating – Throughout my career I've been negotiating to get the best rates for my clients.  I will work hard to negotiate the best rate for you! 
Customer Service - I take pride in my work.  It is very important to me to make sure all my clients are happy and I'm doing what I've promised.  I respond to requests and concerns in a timely manner and most importantly listen and prioritize matters.
Below are a few things about your Realtor:

I was born and raised in Long Beach, California.  After graduating from California State University, Long Beach with a BS in Marketing, I followed my passion for traveling and started working for a Tour Operator that specialized in Central & South America travel packages.  After successfully climbing the corporate ladder and exceeding sales goals for many years, my entrepreneurial nature lead me to start my own travel wholesale company.  After 15 successful years, I sold the travel company and pursued my other passion, Real Estate!
I met my wife while I was working in Costa Rica and we quickly fell in love.  At that time, I was living in San Clemente and she was living here in San Diego.  It did not take me long to pack up everything and move down to San Diego!  l completely fell in love with San Diego!  It is truly "America's Finest City."