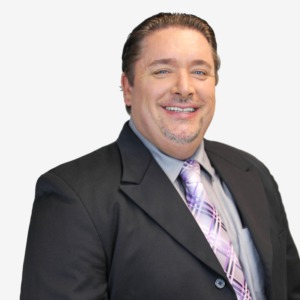 Seth Aichle is a North County San Diego local. Growing up in Fallbrook and living on the beach in Oceanside for 20 years he knows the local market. He enjoys solving problems for people and works hard to ensure his clients get the best value possible.
His diverse background in mortgage and healthcare gives him a unique prospective for the challenges individuals face throughout their life. This unique prospective has served him to empathize with his clients to align their wants and dream in finding or selling property in today's real estate market. If you ask Seth, he will tell you his strength is listening to the client's needs and wants and developing a step-by-step game plan to deliver their desired results.
When Seth isn't selling homes or showing buyers a unique property, he enjoys spending time with his wife Carly and his twin girls Lana and Laya. Seth gets the job done and treats every client like his best friend. He has a genuine big heart and goes above and beyond for his clients to win the deal and sell for the best terms possible.