Tamara Romeo
Interior Designer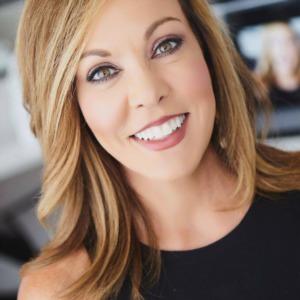 Tamara Romeo, "The Design Boss" is the Founder of San Diego Office Design, an award-winning Commercial Interior Design firm specializing in creating highly branded creative interiors that define & support strong culture at work and beyond.
After a successful 15-year career in advertising and branding, Tamara founded San Diego Office Design in 2010. She, along with her team of design pros, quickly became well known for helping companies express their culture 'from the inside out' with strategic space planning, interior design, and architecture & furniture selections.
Tamara's expertise in telling the story of her clients' mission +vision +culture has been recognized by Entrepreneur Magazine, San Diego Magazine, and The San Diego Business Journal, and she has won business awards including "Business Woman of the Year", and "Best Interior Designers of 2019".
Tamara is a true believer in continuing education for both herself and her team of talented designers, and she has graduated from the prestigious Goldman Sachs program.
As the Design Boss, Tamara and her team take on select residential projects (1 project at a time) offering superior white glove service to their Lux clientele
Take a deeper look at some of her LUX projects here >> About.Me/DesignBoss