Pet people love great interior design too!
Posted by AJ Powers - Broker/Owner on Tuesday, February 14, 2023 at 8:21:02 AM
By AJ Powers - Broker/Owner / February 14, 2023
Comment

Home is where the pets are!
Interior Design is at its very best when its used for making spaces feel just as good as they function. Creating a beautiful home that your family enjoys being in is at the heart of every decision that we help our clients to make.
Some may say that having pets in a thoughtfully designed and furnished home is for the faint of heart, but even Fashionistas love their furry friends!
If you crave elegant interiors, but also want to enjoy lounging with your favorite furry friend or animal companion this article will be sure to inspire you to combine the love of luxury with your passion for pets!
First, let me say that designing a home that your pet is accepted in can be quite different than designing a home that features spaces inspired by your special pet.
If your pet is your muse, you can create everything from a cozy nook just for them to a pet friendly palace with special features built in that make their lives more wonderful (and yours too!)
What a lovely spot for a doggie den!
From the simple to the sublime, there are opportunities in many areas of your home to customize the function as well as the flair.
With creative space planning and thoughtful integration of the latest pet-friendly amenities, you can turn just about any space into a place for pet pampering and relaxation (and we all know that happy pets maximize the joy of being a pet parent!)
Integrating food storage areas, pet accessory places, and pet grooming sites into your 'pet zone' will make it a snap to grab all of the necessary resources to keep you organized and feeling like Fido's stuff isn't taking over every free corner of your home.
Tucking away items that may be a danger to your pet in these areas is crucial too- hiding exposed electrical cords, and closing away cleaning supplies and toxic items behind closed doors will be important to keeping your pet perch clean, tidy and a joy to be in in for both you and your furry friend.
A great multi-function space that looks cheerful too!
Integrating your pet places into your functional spaces (like the laundry room above) is a smart trick, since re-thinking cabinet layouts and water lines is easier where they already exist, and just need some ingeneous tweaking. We love the doggy wash where the utility sink used to be!
Keeping the color palette and material selections consistent with the rest of your home will make your new pet area feel like it was 'meant to be there' instead of an after thought.
SELECTING THE RIGHT MATERIALS IS KEY TO YOUR SUCCESS
Designing a home that is as inviting to humans as to pets can require research and expertise in selecting the right materials that keep you happy and your animal friend healthy. From flooing to fabrics, selecting approprate options will be key to your success.
There are plenty of gorgeous luxury options from everything to micro suede to hand scraped wood floors that will make your pet palace both gorgeous to look at and easier to maintain. Staying away from delicate options like silk and hair-attracting velvets will keep you (and your cleaning crew) from spending a fortune on sticky roller tape dispensers and dry cleaning bills.
Maintaining pristine interiors may be a tad more challenging with pets, but there are certain tricks of the trade that will keep your home buzzing with pet-filled love.
Order extra stock of upholstery fabric, carpet, flooring and paint for quick touch up as needed
Integrate hidden storage for things that you dont want your pets to gain access to
Window blinds need cords that are shorter or controlled with remote control
Use fabrics like sunbrella and other outdoor styles made for heavy-duty wear and tear and frequent cleaning
Research non-toxic cleaning wipes and sprays to use in your pet areas
Creating special spaces for your pets can be rewarding for you too.
Planning zones where pets feel welcomed, pampered and special will make you feel great too.
And remember, designing for pets doesn't have to mean sacrificing your style!
If you're looking for pet-inspired interior design help we are just a call or click away!
Print this email and save it for the future or pass it to a friend that may be in the market for help with their next project!
Yours in style & design,
Tamara Romeo
Click here to ask me your questions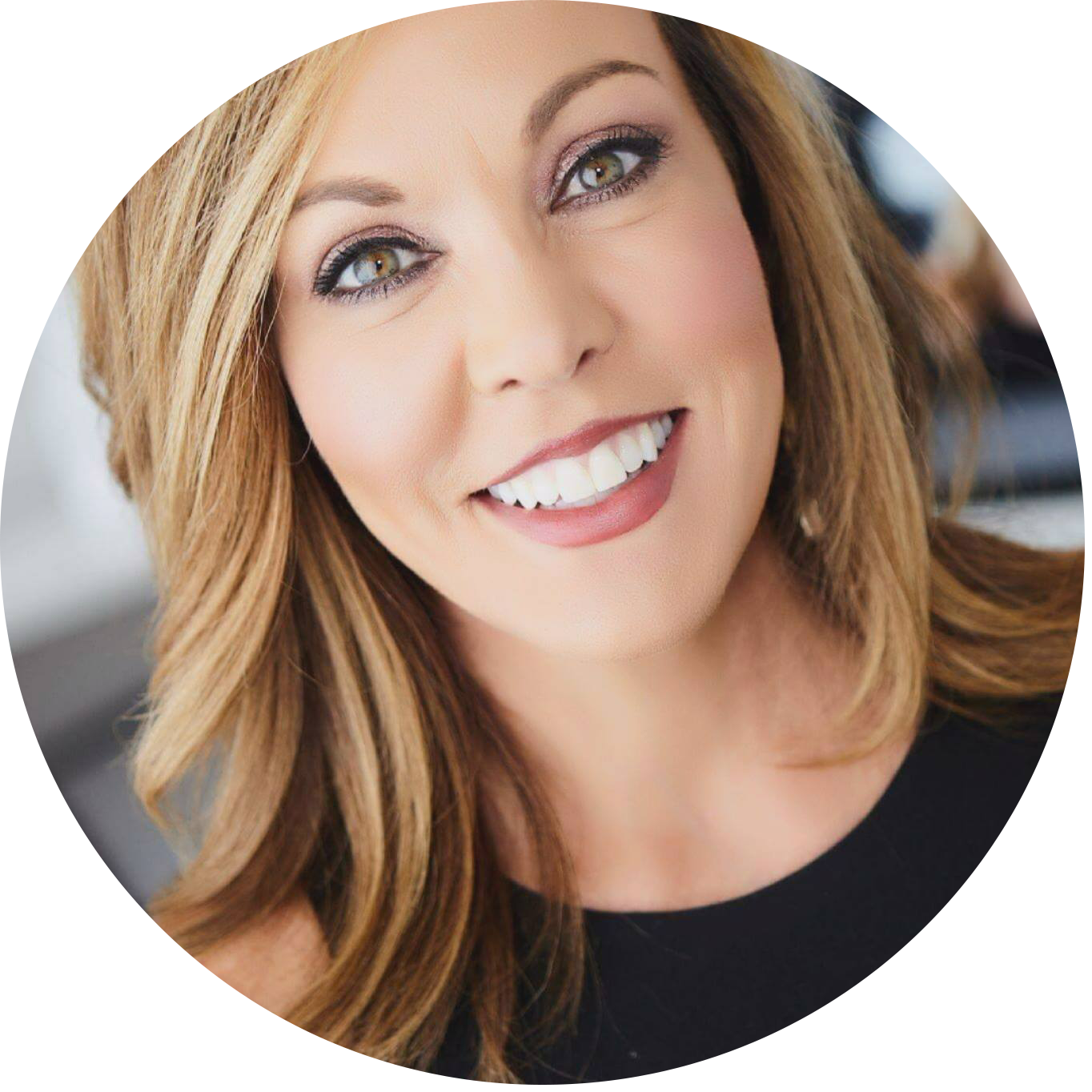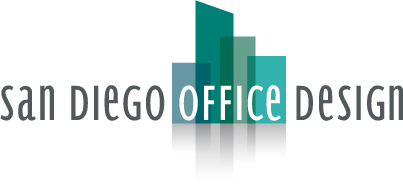 Tamara Romeo is the Founder and CEO of San Diego Office Design. You can find her on two different instagram pages @thedesignboss and @sdofficedesign as well as on Linkedin.
She is a 2nd generation San Diego native, SDSU graduate, and kitty cat lover.